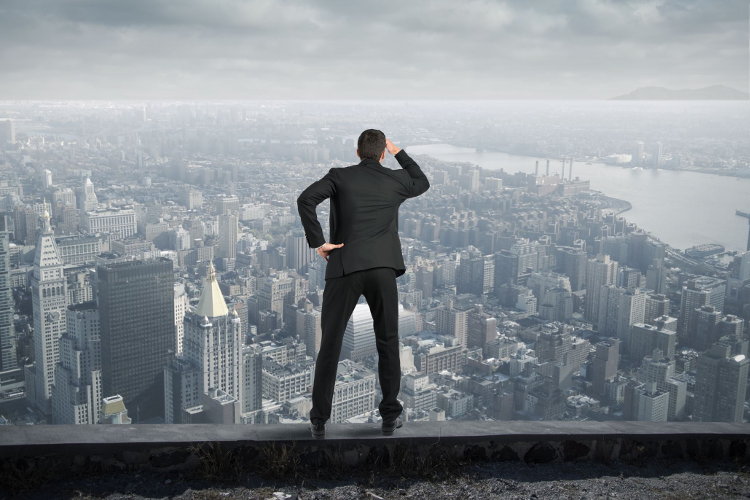 Many job seekers ask this very simple question: "How do I find entry level jobs near me?" Use this simple four step formula: 1) define the specific type of jobs; 2) define your geography; 3) develop your job search algorithm; and 4) get daily job alerts.
Let's walk though the specifics of each one of these steps:
1. Define the specific type of job or jobs.
It's important to not only define the type of job you are interested in seeking, but also to know the primary keywords that are being used by employers in job postings for these types of jobs or roles or careers. If you are not sure what types of keywords are being used, practice a few job searches here at CollegeGrad and read through the job postings. You will need to read through quite a few to understand better what is in and what is out for your specific needs.
To target your search, you also need to understand the Boolean operators AND, OR and NOT. Any search performed without quotes is an OR search. So searching for the simple keyword marketing will give you all jobs that include the word marketing and marketing analyst will give you results which include either word. But searching for "marketing" "analyst" (using quotes around each separate word) is a Boolean AND search and will only return jobs that include both words. Another variation, "marketing analyst" (with quotes around both words), is an exact phrase search that will produce results with those two keywords together in that specific order. You can use Boolean AND with exact phrase terms, such as "financial" "analyst" "entry level" to only get results that include both specific keywords and phrases. You can further restrict the results by adding an industry keyword, such as "accountant" "entry level" "hospital" to only get entry level accountant jobs in a hospital. You can also use the negative sign to include Boolean NOT terms that will be excluded from your results. For example, if there are specific industries you do not want to consider, they can be listed using -government (to exclude government jobs) or -"health care" for combined terms. But be careful not to use terms which might otherwise occur normally in a job posting outside that industry (such as -insurance). If you're not sure what will work best for you, simply go ahead and try it, then further refine your search to get better results.
2. Define your geography.
Finding entry level jobs and finding entry level jobs near me are two different things. So you will need to specifically define your geography. First of all, you need to define what "near me" includes. Is that within 25 miles? Within your state? The broader you make your search geographically, the more jobs will be included in your results. Yet your object is to develop your job search algorithm in such a way that it does the including and excluding for you. Just be careful not to exclude jobs you might otherwise be interested in learning more about. You can define your "where" geography by using a city name, a state or even a zip code. Try it here using our job search tool:
Another way to geo search for jobs is by using your phone. If you have an Android or iOS device, you can use our entry level job search app to find jobs near me listed on a map:
3. Develop your job search algorithm.
The hardest part of the algorithm is getting the search to include entry level jobs and exclude all experience required jobs. You can do that step quickly and easily at CollegeGrad by using our Entry Level job filter. This will include only Entry Level and/or Internship jobs based on your selection. Give it a try:
Once you have developed a job search algorithm that works for you, simply copy or bookmark the URL to repeat the search at a later date. Or, better yet, save the search with the button at the top of the results at CollegeGrad, where you can come back to the search and repeat it as needed. And you can also use the algorithm to search for jobs daily and get job alerts sent to your email or your phone, which leads to the next step…
4. Get daily job alerts.
In prepping for your last step, execute your job search and use the results to further refine your algorithm. You will quickly find what works for you and be able to fine tune your saved search. Then set up a job alert (using the Job Alerts tool) to do the work for you to keep you updated on a daily basis about any new jobs posted that meet the criteria of your Job Alert.
By defining and refining your job search algorithm, you will be able to find entry level jobs near you that are currently available as well as setting a job search agent to search for you on a daily basis for any new jobs that are posted.